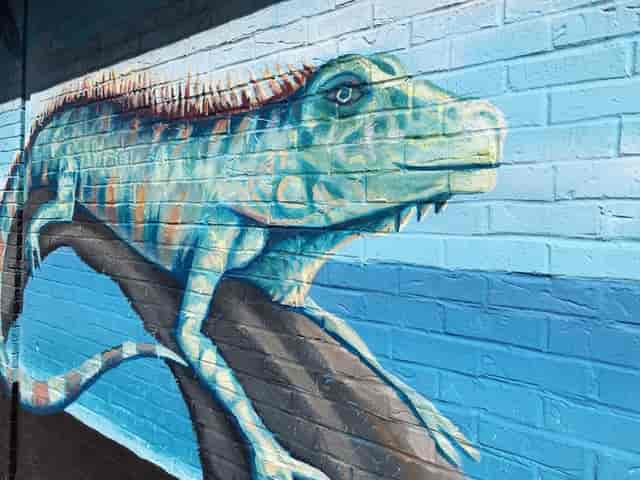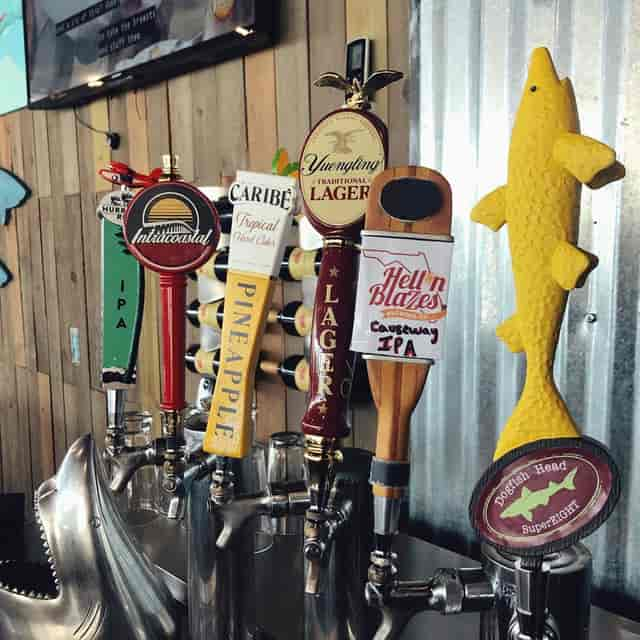 About
Locally owned and operated, Epic Burrito Co., Mexican Grill is all about YOU!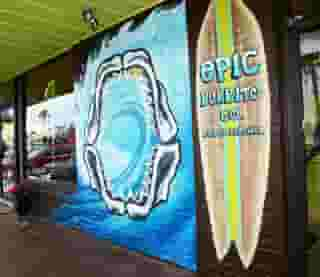 Our goal is to provide the freshest, best tasting food this side of the border. Epic is the perfect place for lunch or dinner, totally relaxed, totally casual and one word describes our staff AWESOME! Whether building a burrito, salad or $2 beef taco, you can taste the love in each bite. So stop by and say Hola, because there's a HOLATA you don't want to miss, especially our "MEGALODON", the biggest burrito in Cocoa Beach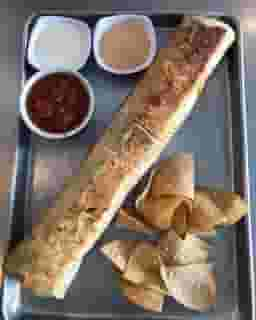 The Story of the MEGALODON
Off this very coast, deep down in the darkest corners of the ocean roams a beast so huge it would make the greatest great white swim to his mommy with his fins between his tail. Yes, there is no other way to describe this colossal emperor of the ocean other than TOTALLY EPIC.

So what else would we name 24 inches of your choice of mouth watering meat, beans, cheese and veggies after? The MEGALODON!